Destined For More Network is a non-profit organization established to build up women so that they may obtain their destinies within the Kingdom of God. Our mission is to help women to achieve financial abundance, mental wholeness and spiritual overflow. We believe that every woman who chooses to engage with DFM Network will be better positioned to reach their purpose and divine calling. We are pursuing our mission through the ministry of women helping women and working to provide empowering growth opportunities and partnerships that elevate knowledge, skills and wealth.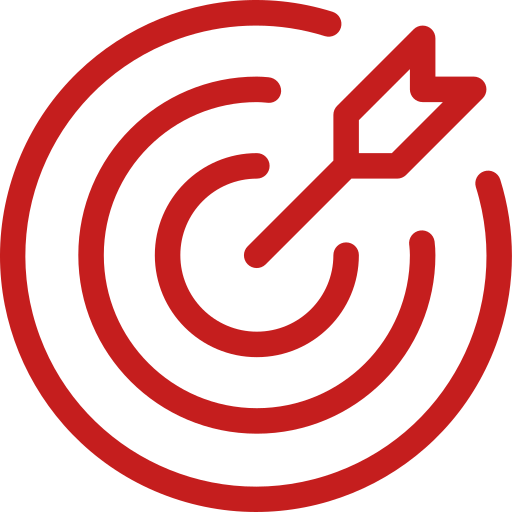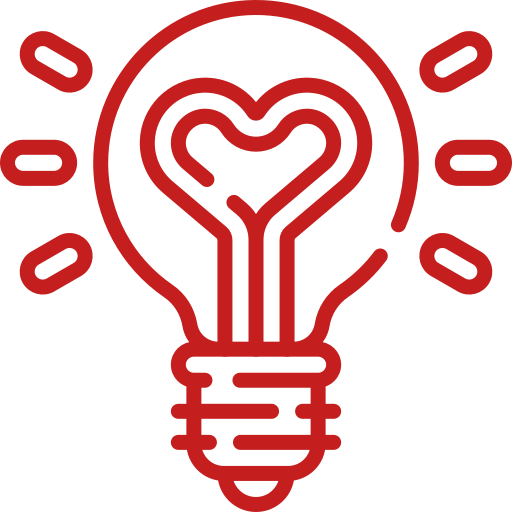 Entrepreneurship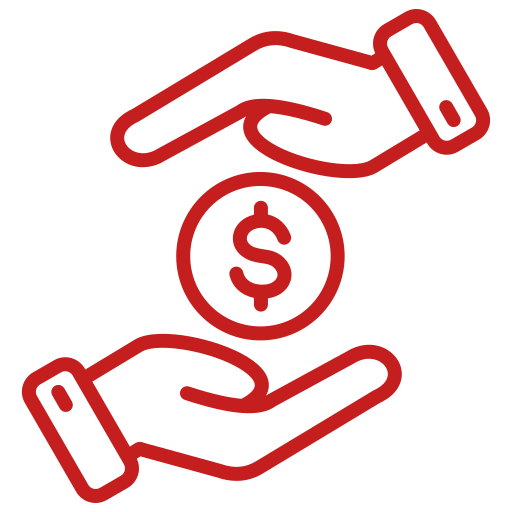 Financial Wellness and Wealth Management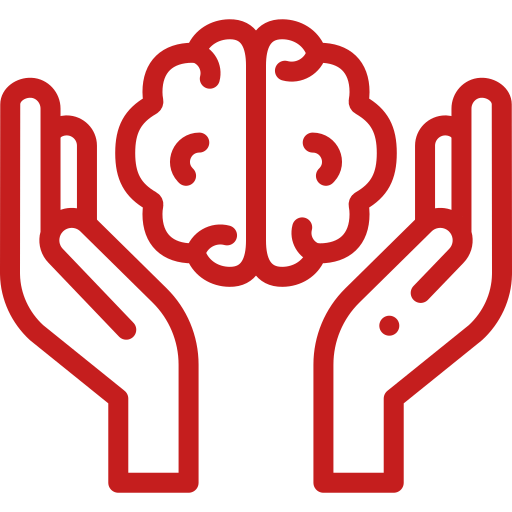 Mental Health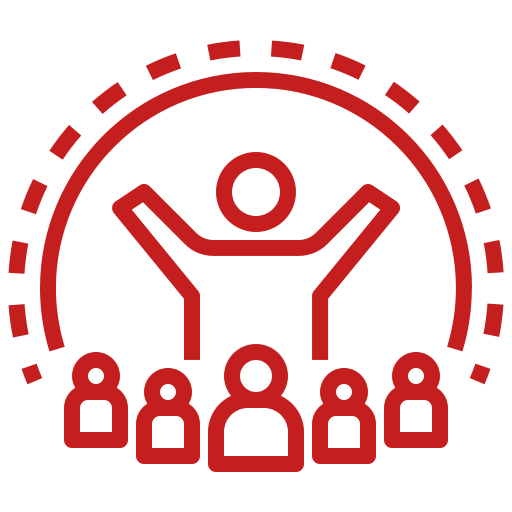 Prayer, Healing & Deliverance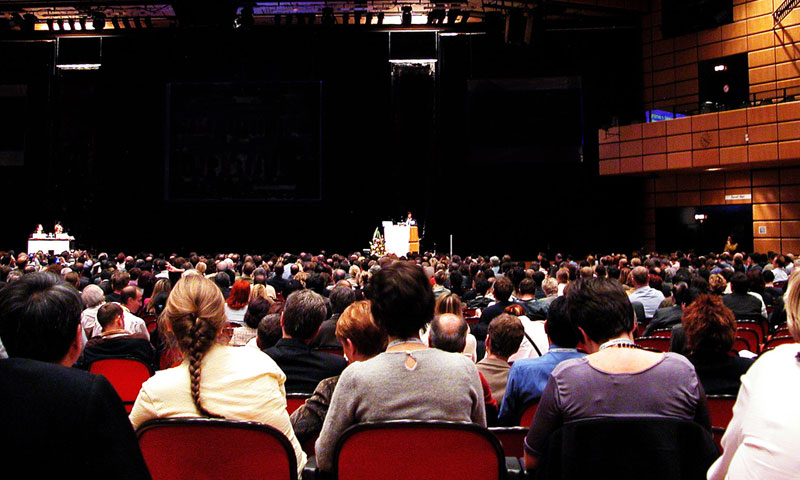 Destined For More Network was founded in 2022 by CEO and accomplished entrepreneur, Rolania Lee Usher. As a successful business owner, organizational manager and pastor, Rolania is continuing to fulfill the Lord's calling on her life; equipping other women who are aspiring to become successful business owners and leaders in their communities. "It is building season and time to turn Dayton right side up;" a recent statement by Pastor Rolania, expresses in part what God has commissioned her to do through the network and other related business endeavors. Destined For More's premier event, the Women's Conference Retreat, is held annually and strives to bring together the country's most power-packed women of expertise, distinction, and anointing!

We are a coalition of skilled, purpose driven and compassionate women of God, working under the leadership of Pastor Rolania and using our vast experiences to fulfill the mission of the DFM Network. We all have humble beginnings and testimonies to tell as to how God has blessed us in our respective fields of study, careers and ministries, all for the purpose of elevating others. As a result of Pastor Rolania's vision, we are positioned and motivated to use our God-given gifts and talents in order to ultimately impact our communities and Kingdom of God as a whole.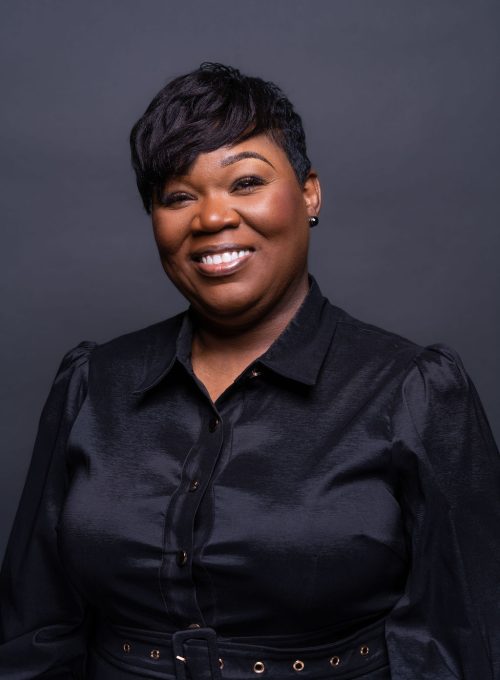 Lady Rolania Usher
Founder /CEO/ Programming Director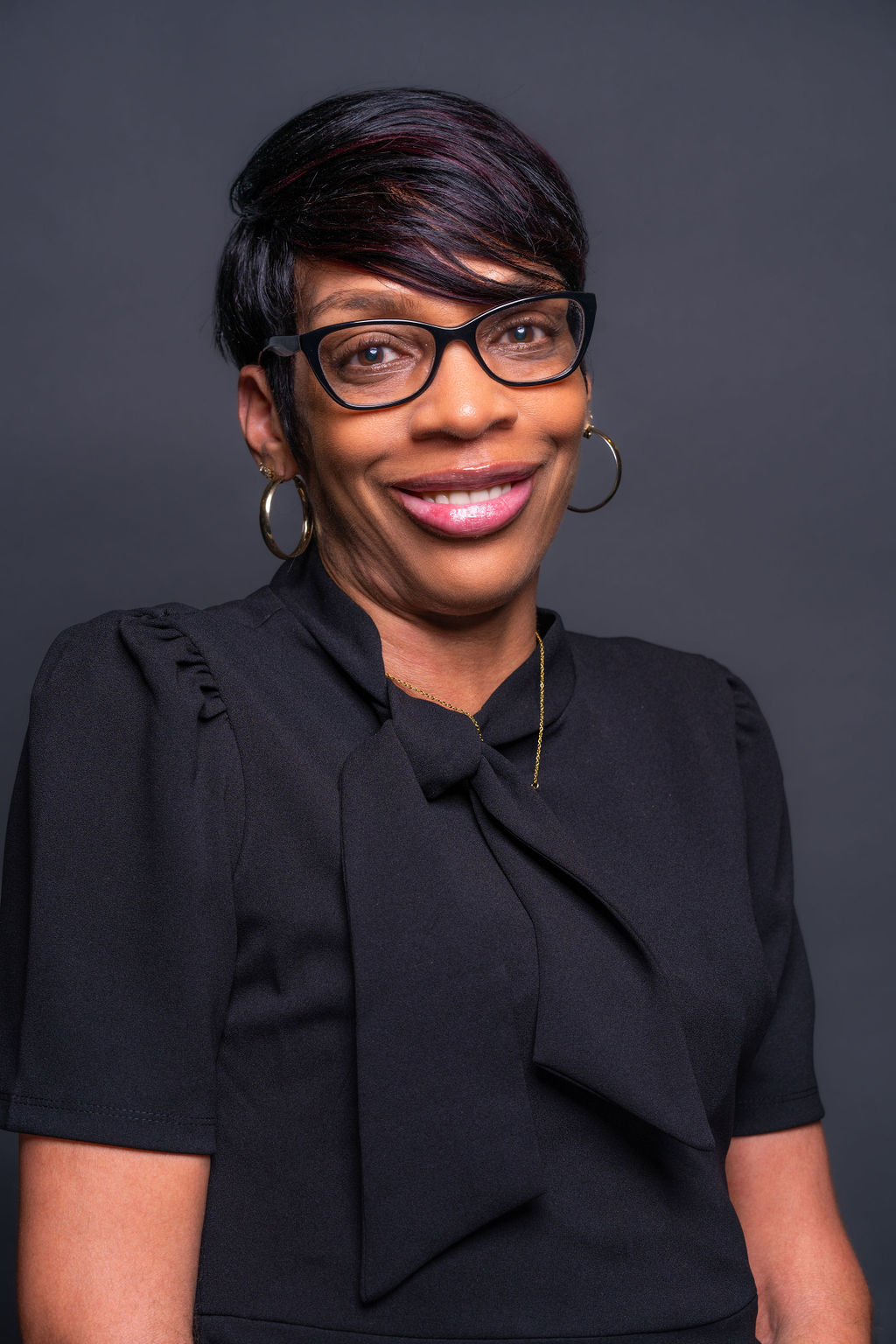 Angela Johnson
Assistant to the Founder/CEO/Programming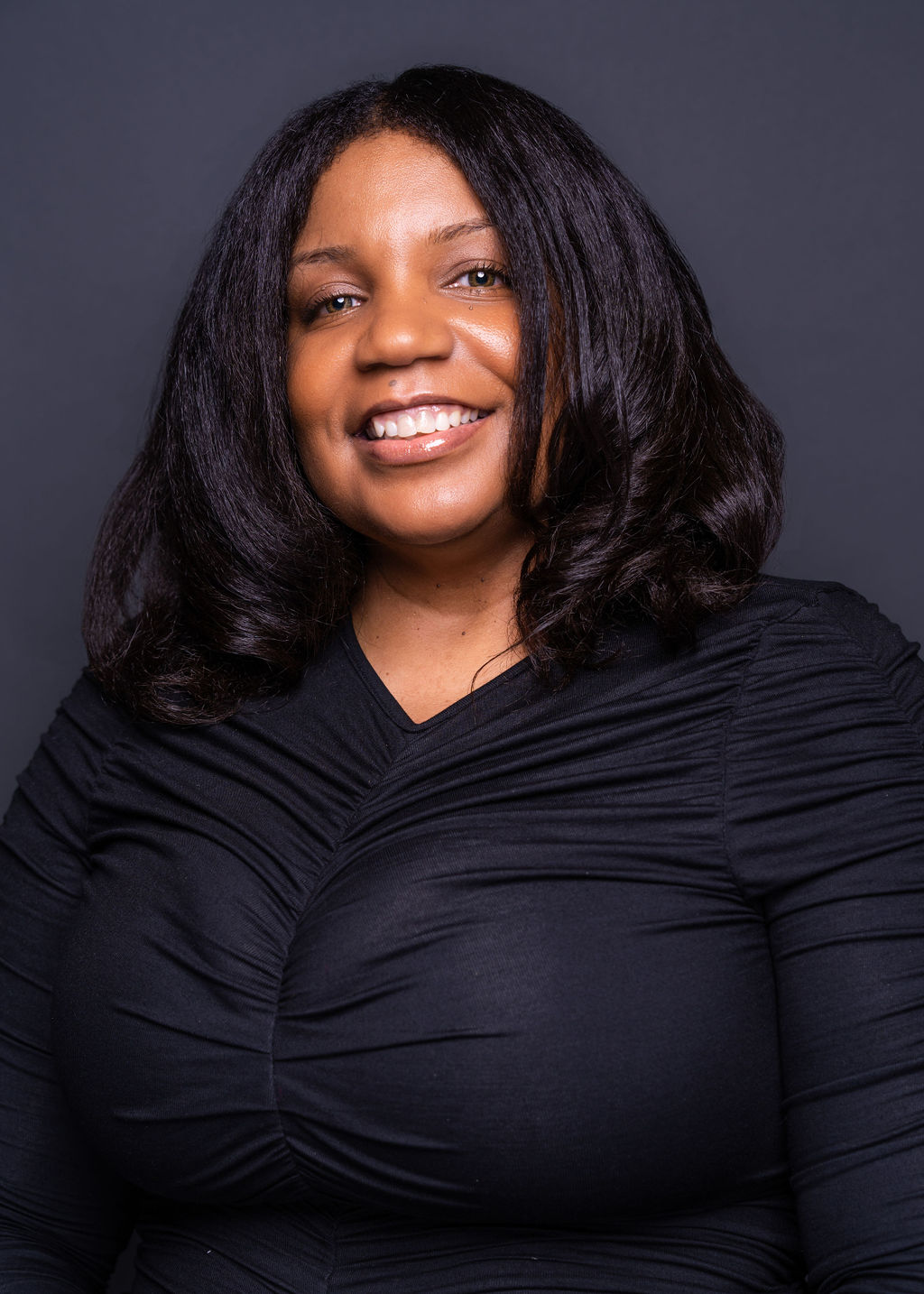 Beatrice Keeton
Network Secretary/ Adjutants and Security Director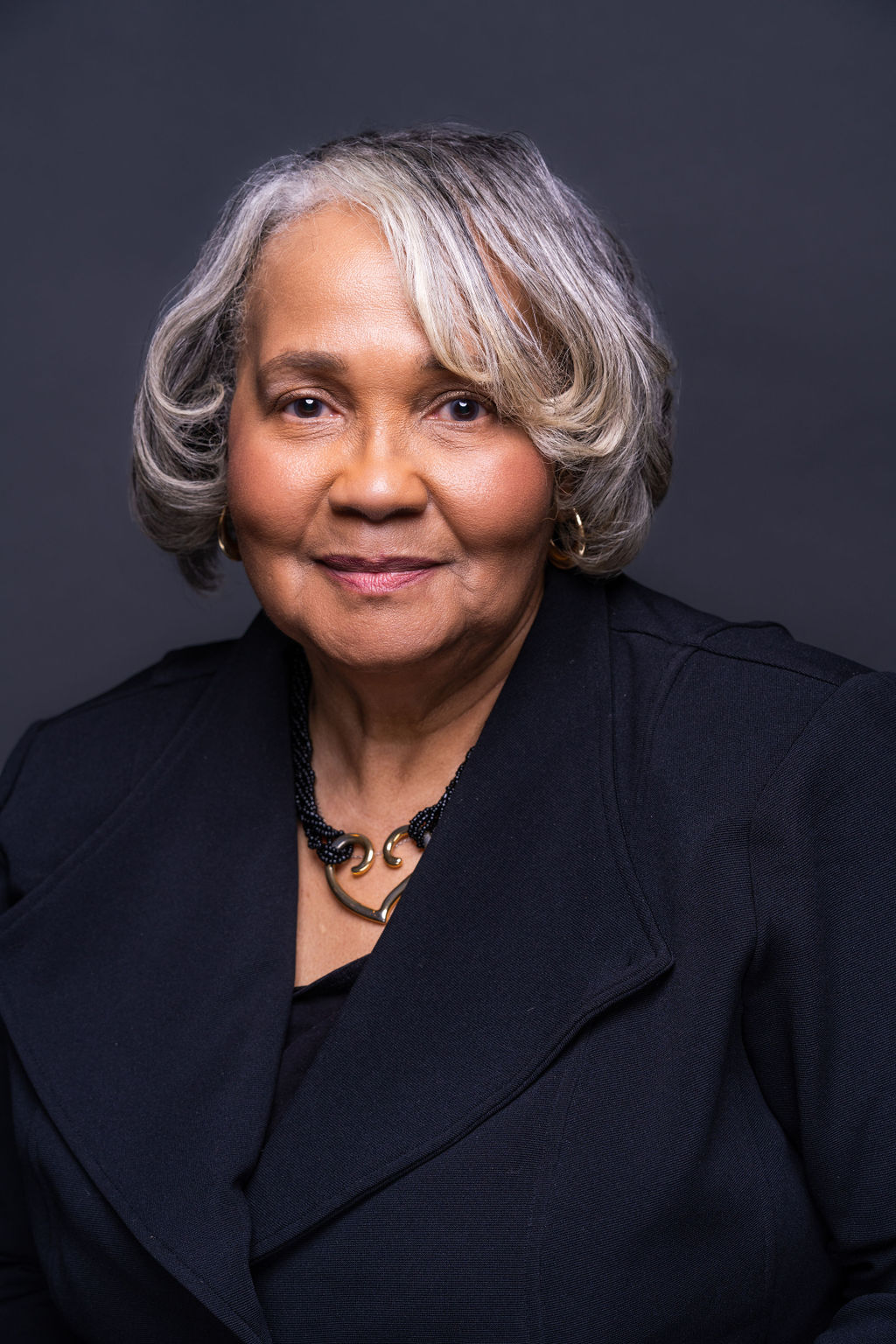 Mother Joan Williams
Network Intercessor Director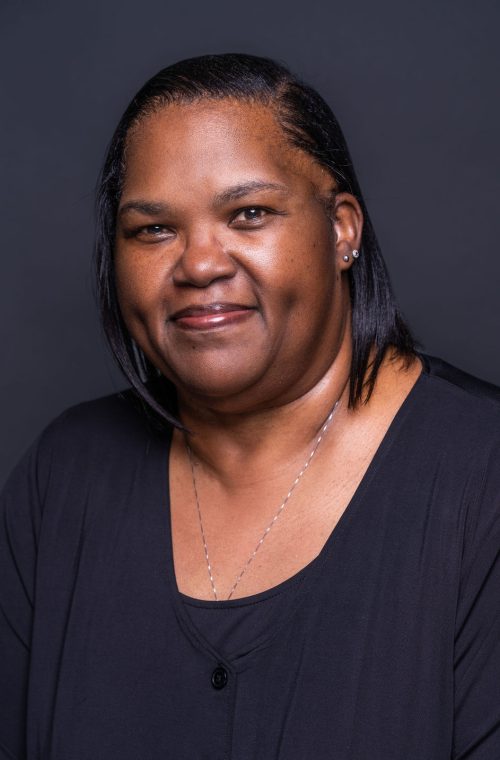 Twana Alexander
Network Treasurer/ Registrar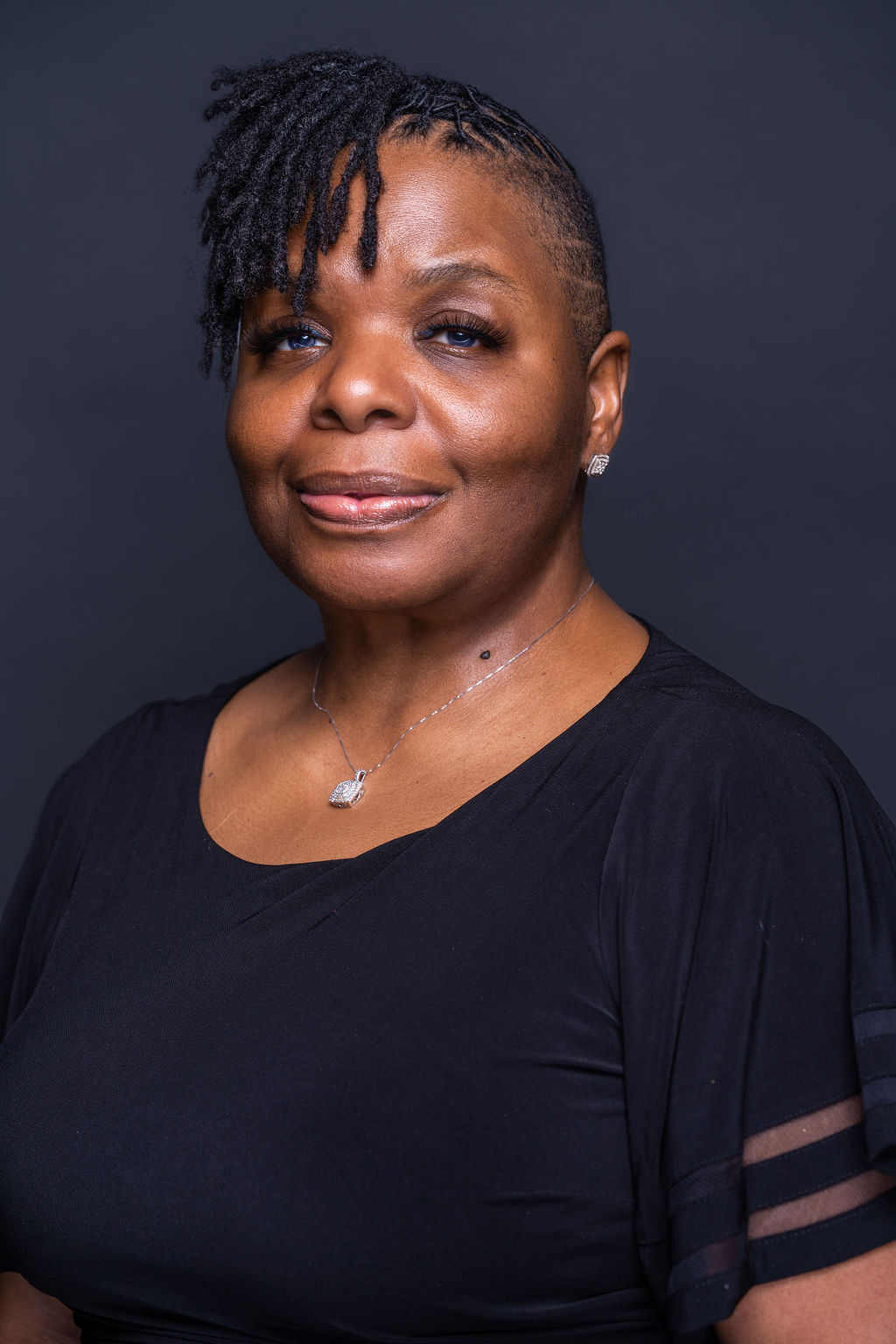 Tonya Barnes
Sunrise Prayer Director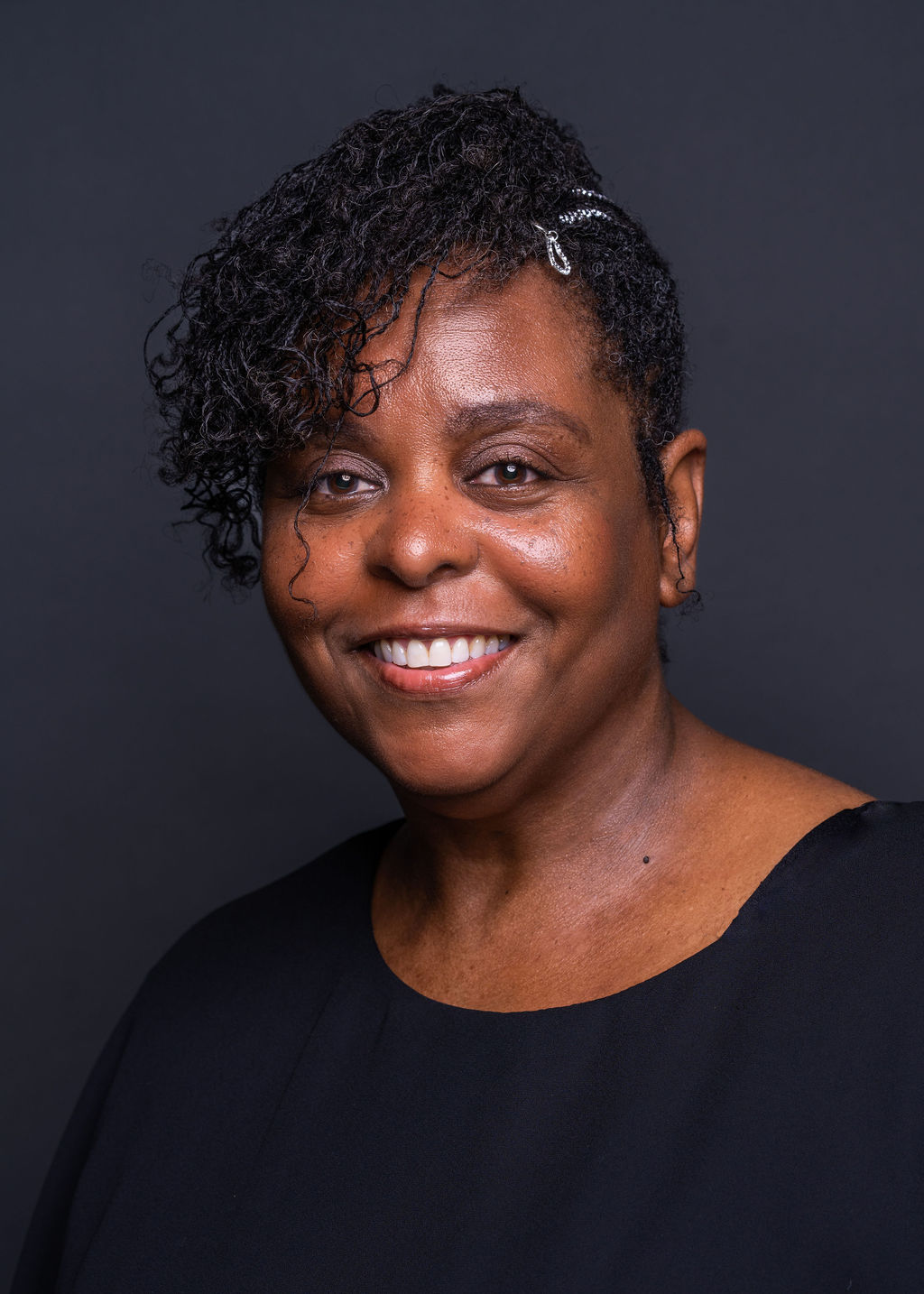 Renita Weaver
Hospitality/Ushers Director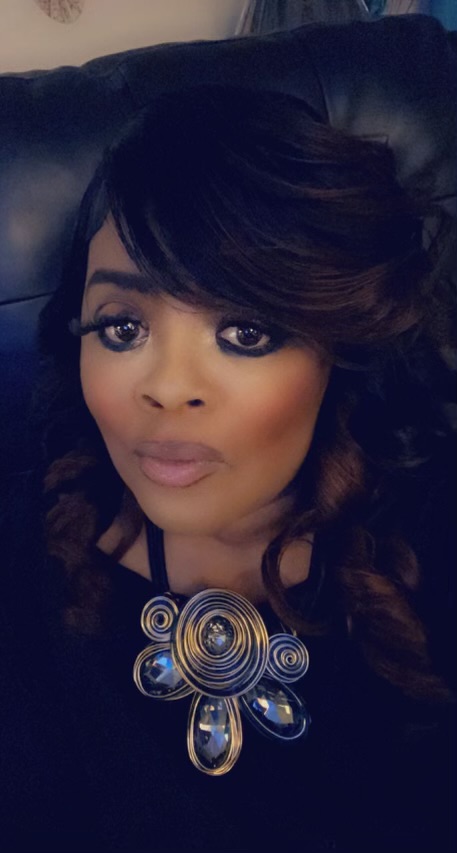 Chrystaline Tinell Glenn
Marketing / Vendor Management Director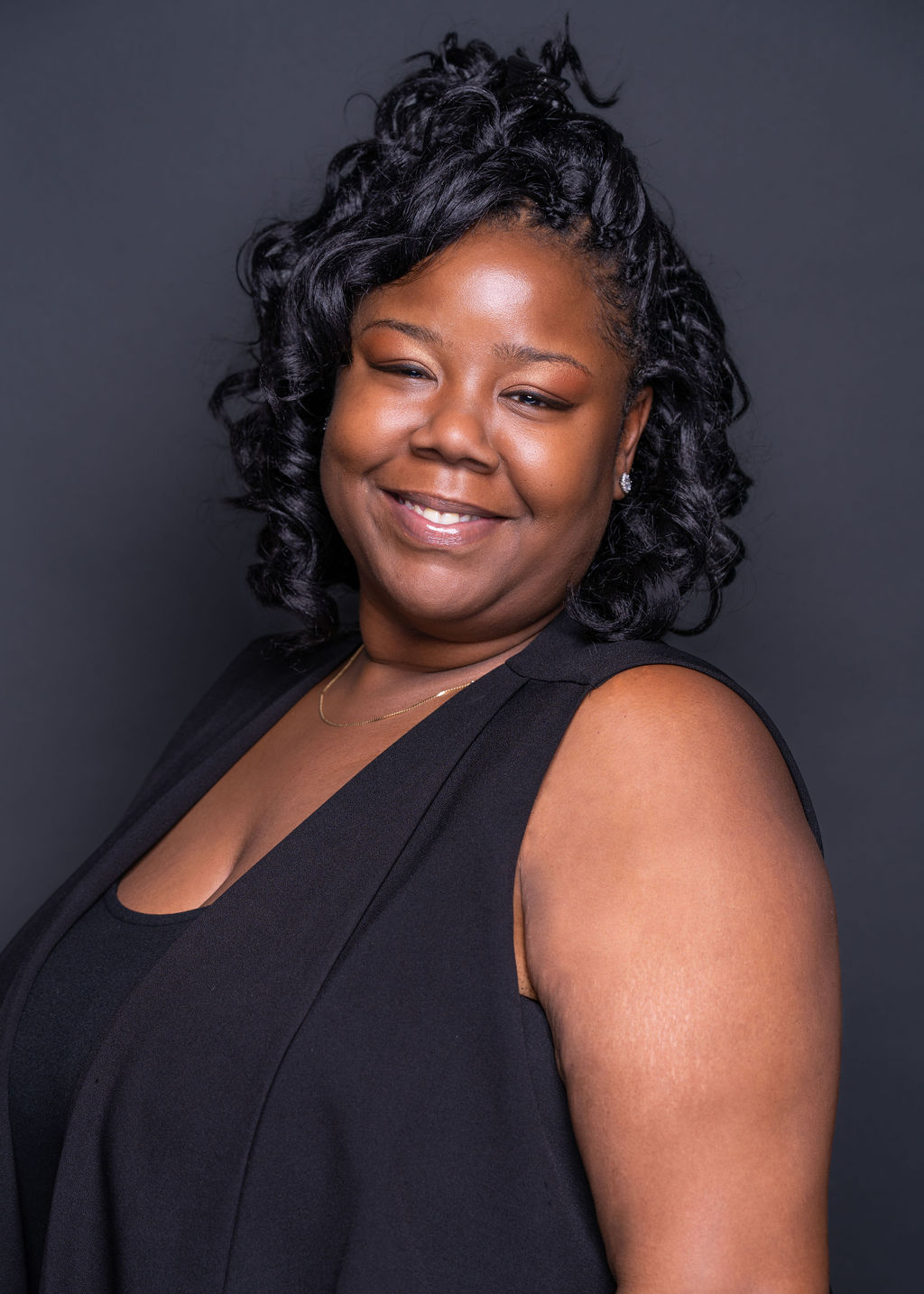 Erica Gist
Women's Empowerment Director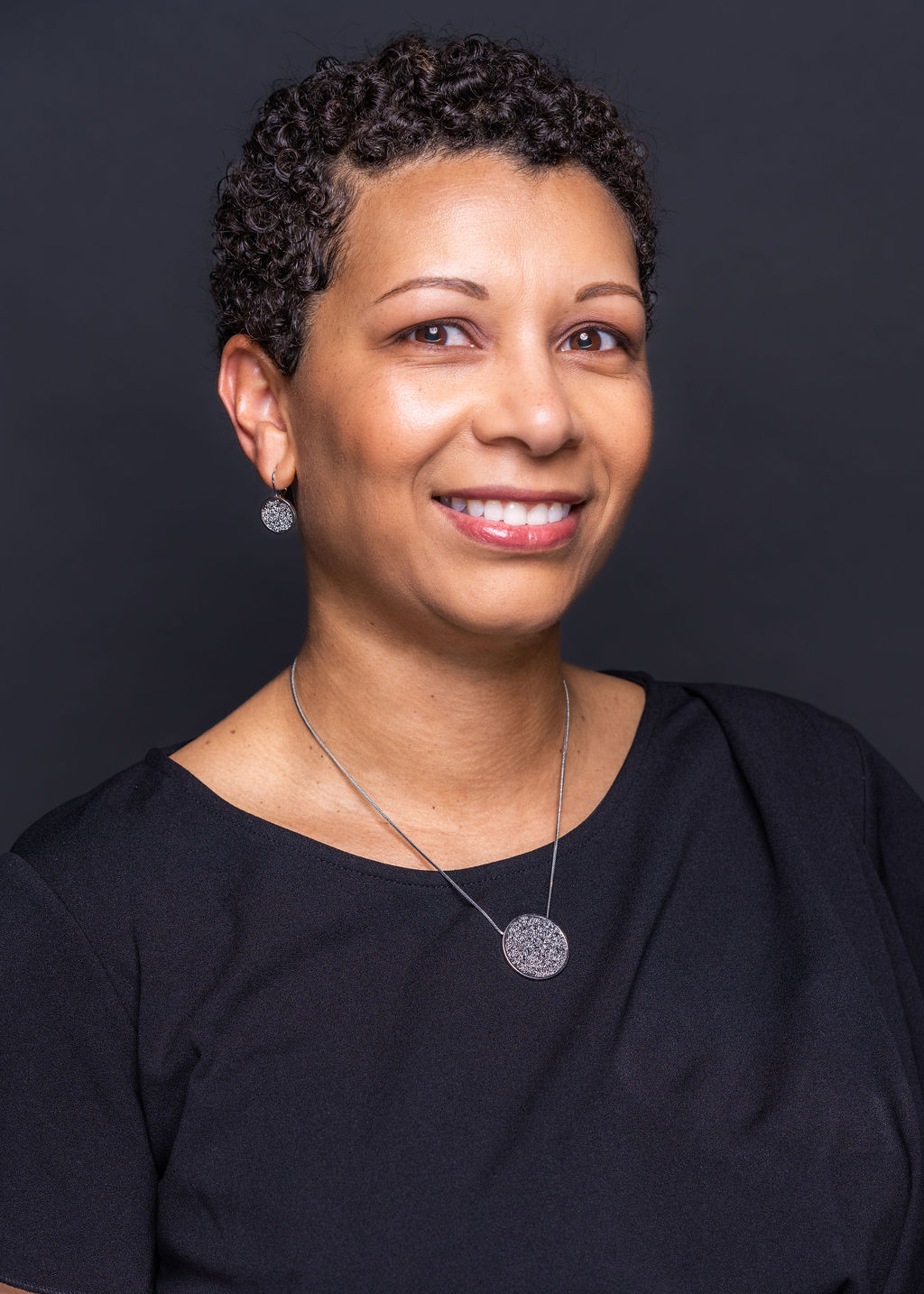 Kiara Williams
Chief Editor and Director of Publication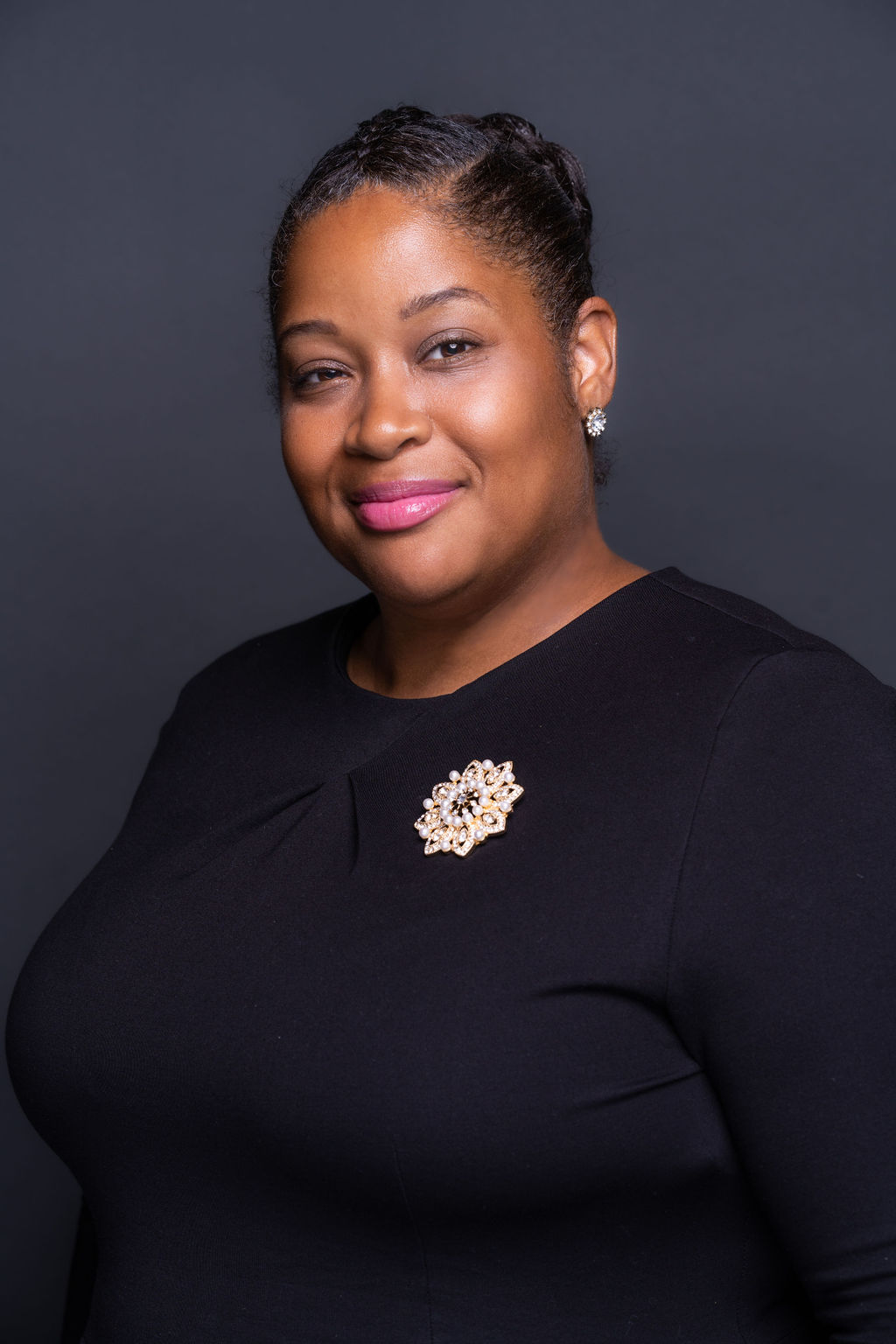 Lawrensa Saucer
Vendors Marketing Director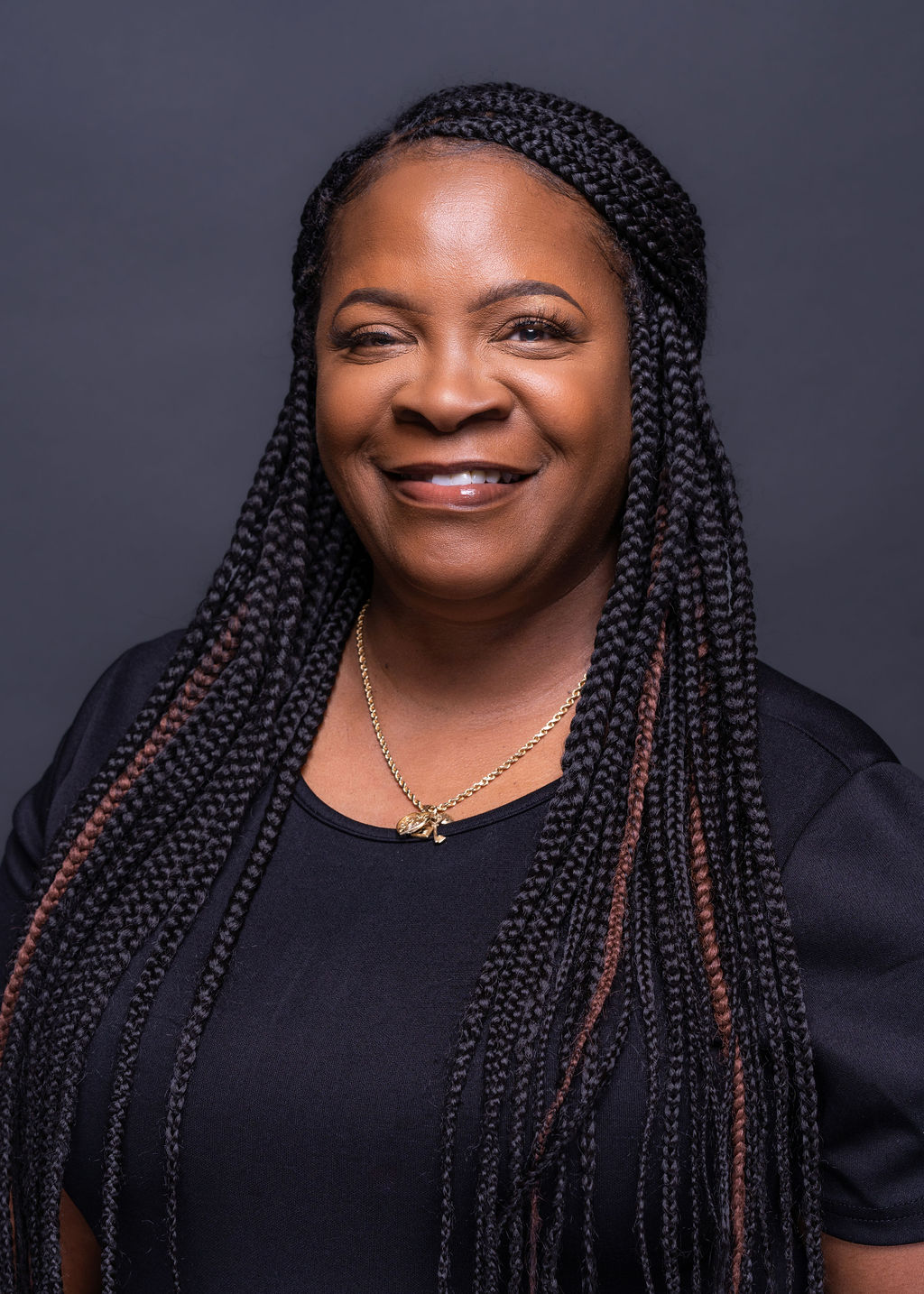 Ayonda Hayden
Business Development Coordinator (BDC)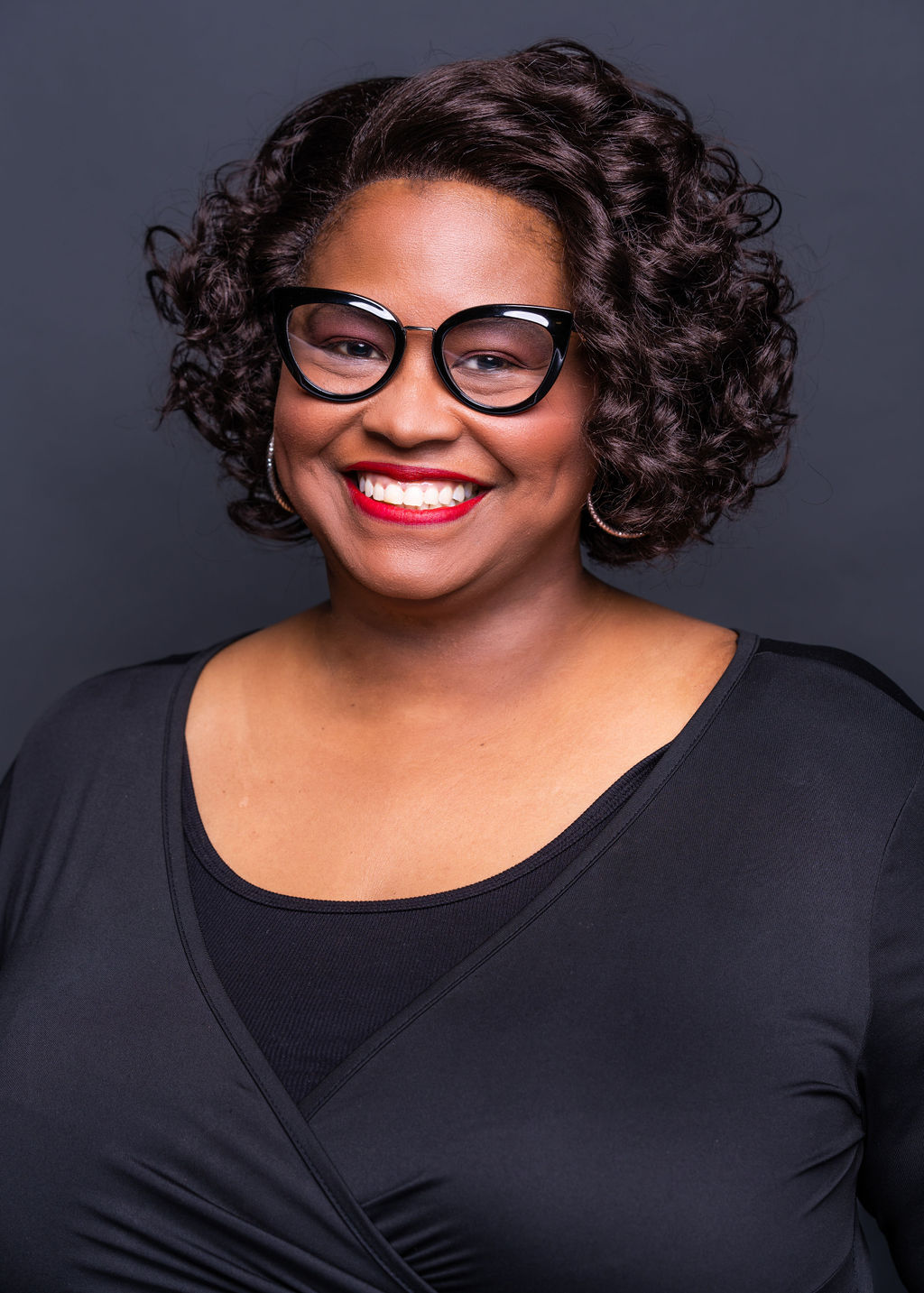 Khalilah Forte
Chief of Staff/Music Arts and Worship Liaison